HO CHI MINH CITY OFFICE
TOPICS
Japanese / English / Tiếng Việt Alumni Meeting in Hanoi 2022.10.8 Alumni meetings were held in Ho Chi Minh Cit …
Japanese / English / Tiếng Việt 2009.08.06 The University of Tsukuba HCMC Office was established on August 6, …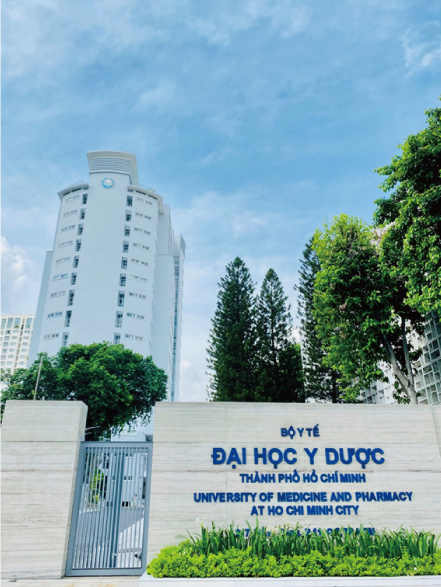 The University of Tsukuba HCMC Office was established on August 6, 2009, as the third overseas office of University of Tsukuba at the Institute of Tropical Biology in Ho Chi Minh City. This office serves as a liaison with Vietnamese education and research institutions, allowing greater exchange opportunities for students and researchers.
The HCMC Office promotes understanding of both Japanese and Vietnamese cultures by providing active support for the cultivation of globally-aware talents and by establishing a network comprising universities and research institutions of other East Asian countries.
In 2016, office has relocated to The 1st floor of The 15-floor-building, in main campus of University of Medicine and Pharmacy at Ho Chi Minh City. After moving to new location, office continues to promulgate its activities.

Office overview
University of Tsukuba – Ho Chi Minh City Office
Address : 1st Floor, 15-Floor-Building
(in campus of University of Medicine and Pharmacy at Ho Chi Minh City)
217 Hong Bang Street, Ward 11, District 5, Ho Chi Minh City, Vietnam
Phone : +84 28 3952 6007,+84 932 514 923
Facebook : facebook.com/Tsukuba.hcmc
Contact Us