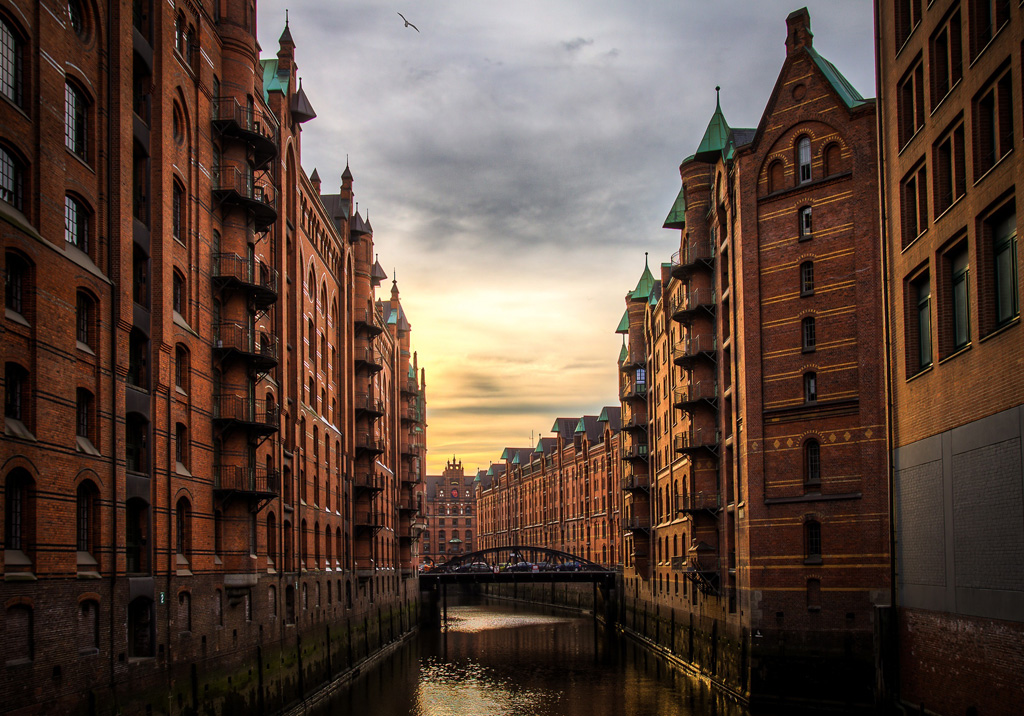 2018.01.30
In July of 2018, the University of Hamburg will hold a Summer School in the three fields of Climate Change, Health Economics, and Physics. Apart from english-taught classes for each major, the program includes extracurricular activities like toures in the city of Hamburg and museum visits. It also offers the possibility of taking German Linguistics classes. It is intended for students of the master or doctor courses. Participation costs €2.900 (€950 if one chooses to organize accommodation themselves. In any case travel expenses are not included). For further information please refer to the following websites of the University of Hamburg:
Climate Change
Health Economics
Particles, Strings & Cosmology
Because it is possible for students of our unviersity to get a discount fare, please contact the Bonn Office via the contact form if you consider participating.